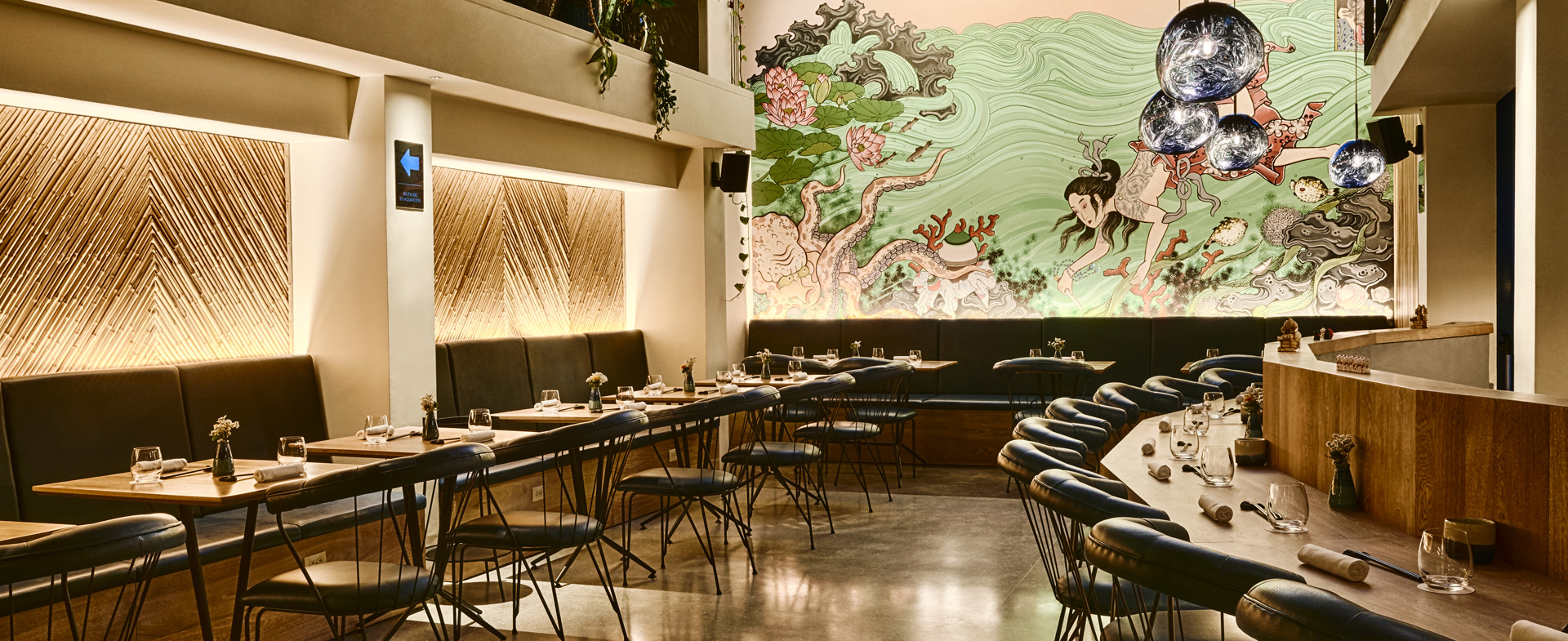 From the creators of Carmen Restaurant, Moshi is an ode to Japanese cuisine with a unique Caribbean twist. Fueled by a deep passion for Asian gastronomy, the menu is inspired by the subtlety and elegance of Japanese flavors and cooking techniques where Colombian ingredients and local seafood play an important role. Moshi's elegant, modern and exclusive ambiance is the perfect setting to experience the recommended Omakase tasting menu with courses that include sushi, fresh local fish, meat dishes and rice preparations. Whether seated in the outdoor lounge area or at the sushi bar in front of the kitchen, Moshi is sure to offer an unforgettable, refined and delicious dining experience.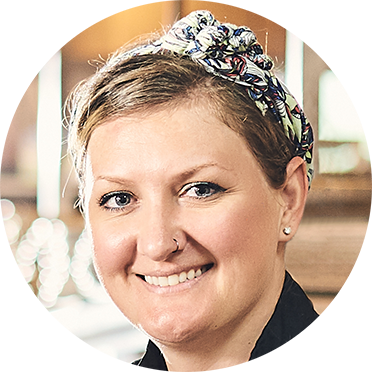 CARMEN ANGEL
After graduating from UC Santa Cruz with an Economics degree, Carmen went on to study gastronomy at Le Cordon Bleu in San Francisco, following her father's advice. She loves uni, sake and oysters and has lived in Colombia for 11 years with her husband Rob and kitty Moshi.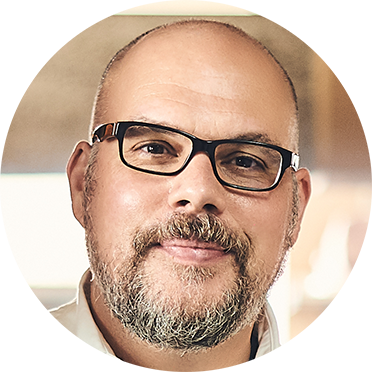 ROB PEVITTS
A graduate of the Le Cordon Bleu culinary academy in San Francisco, Rob never in a million years thought he would be living and working in Colombia, but after 11 years and four restaurants he has never looked back! Rob lives with his wife Carmen and kitty Moshi and shares Carmen's love for oysters, uni and sake.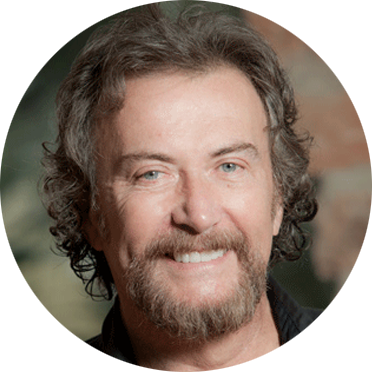 DIEGO ANGEL
A true pioneer in the 3D Animation industry, Diego owned the largest independent game developing firm in the US, Angel Studios. He fell in love with the culinary world through constant travels to New York City and Japan, and after moving back to Colombia, teamed up with his daughter and son-in-law to create Carmen Restaurant 11 years ago.
KITCHEN
Daniela Osorno
Sous Chef
SERVICE
Mateo Aza Gaviria
Captain of Service
ADMIN
Astrid Londoño
Financial & Administrative Director
María Paula Parra
Administrator
Gloria Granados
Accounting Coordinator